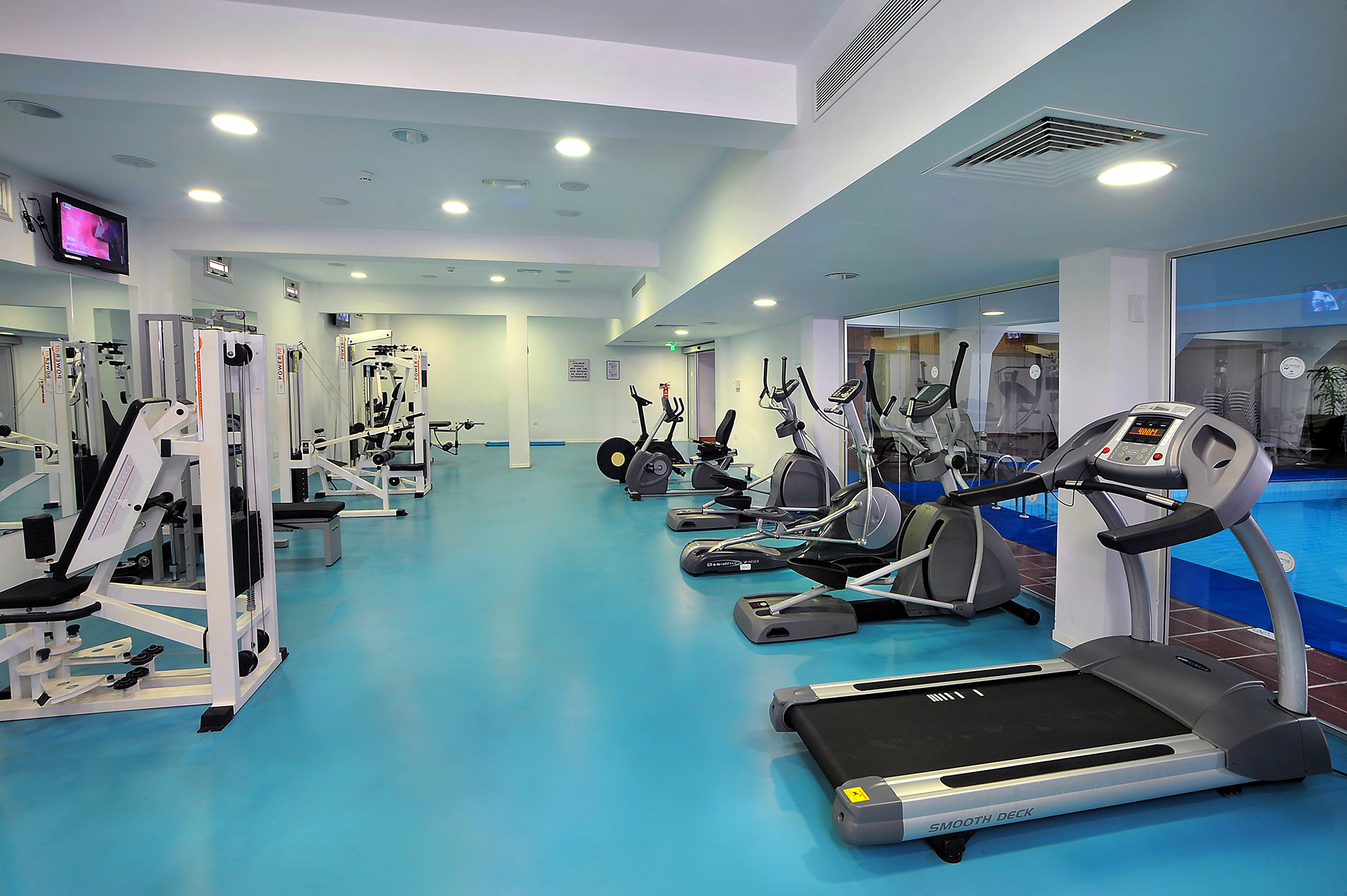 At Nestor Hotel you will find a wide range of facilities to enjoy during your stay.
Guest Facilities
• 24 hour Reception
• Lounge with Satellite TV
• Wifi-free of charge
• Internet-free of charge
• SPA
• Hairdressing Salon
• Room Service
• Laundry/Ironing service-with extra charge
• Luggage Room-free of charge
• Pool Towel Shop-free of charge
• Courtesy room-free of charge
• Wheelchair Access
• Car Hire-with extra charge
• Money Exchange
• Taxi Service-with extra charge
Leisure activities
• Sporting activities
• Indoor Swimming pool
• Tennis court-with Deposit
• Gym-free of charge
• Sauna-free of charge
• Steam Bath-free of charge
• Massage-with extra charge
• Table tennis-with deposit
• French bowls
• Billiards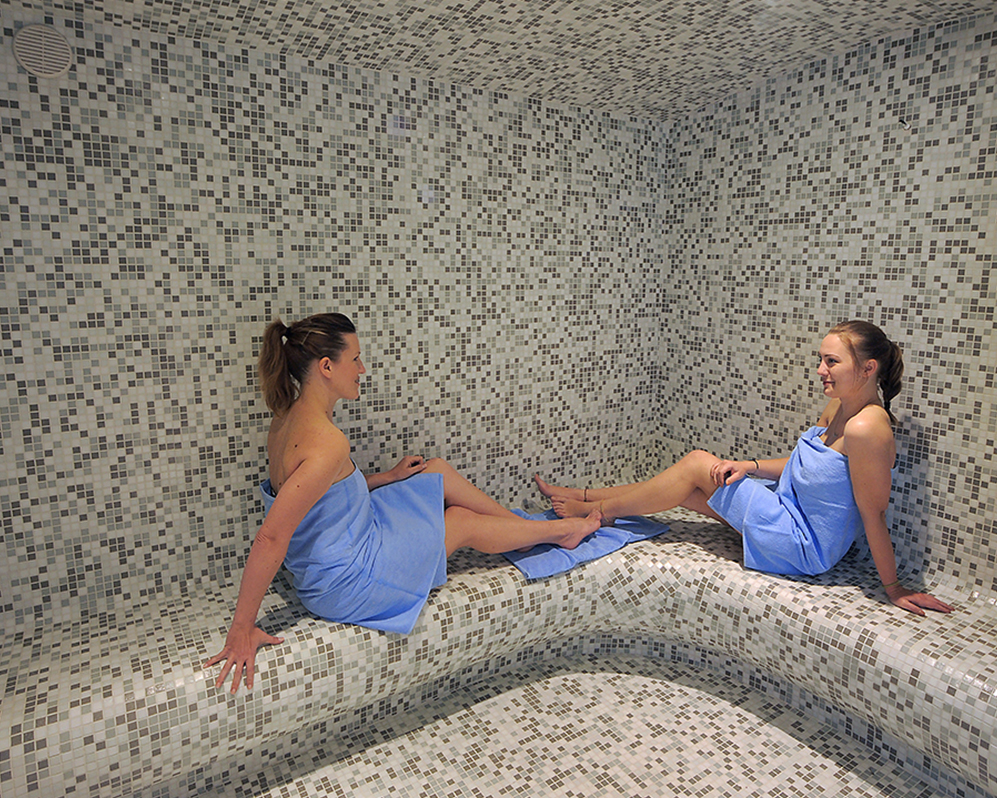 Entertainment
• Themed Dinners
• Karaoke
• Live music
• Dancing show
• Greek lessons-learn a few phrases
Children Facilities
• Paddling pool
• Adventure playground
• Children's menu
• High chairs-free of charge
• Baby cot-free of charge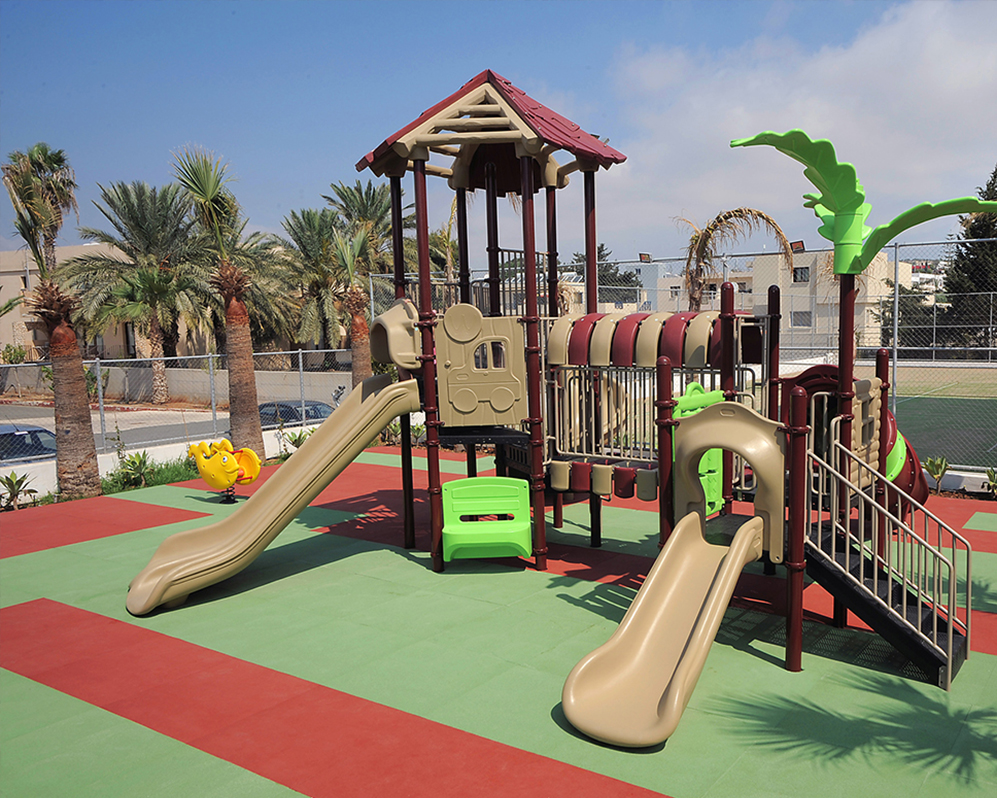 Pool Facilities
• Complete redesigned Outdoor & Indoor Swimming Pools
• A Total Relaxation in our swimming pool with 18 luxury sun loungers and jacuzzi for public use by all the hotel guests
• Luxury Sun loungers-with extra charge
Conference Facilities
• Capacity: Up to 100 people on a theatre style. An extensive range of audiovisual equipment is available.